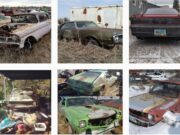 If you have an Instagram account geared towards cars, word your captions carefully. Ever since the first car transmission was wrought into existence, engineers, gear...
You won't believe the price this parking garage charged and how much they usually charge. Parking in San Francisco is hard enough, more so before...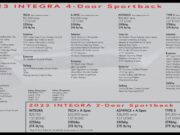 This alleged leaked window sticker has Tech, A-Spec, Advance, and Type S Integra variants, all the usual suspects. Acura confirming the Integra coming back...
Here's why you probably can bring that rare and hard to find car part along with you on your flight home. Imagine you're flying home...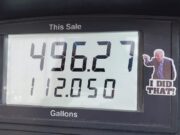 It's a political joke with little basis in fact and a coping mechanism to deal with high gas prices If you've pumped gas anytime in...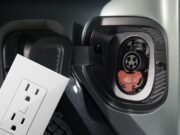 With one of the largest battery packs of a consumer electric vehicle to date...a really long time. GMC's Hummer EV is without a doubt a...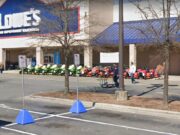 There's a technical and ethical answer. Drive through any big-box store parking lot in the United States and you're bound to come across special "Veterans...
This is why Jerry Seinfeld likes older Porsches, in particular. On Jerry Seinfeld's latest appearance (Sept 22,2021) on Spike Feresten's "Spike's car radio podcast" towards...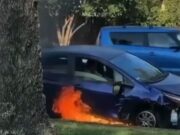 If you're wondering if a Prius can pull off a decent burnout, here's proof. A Stockton resident submitted shocking footage to Instagram's 209 Times...
The Ecotune OBD2 fuel-saver promises 35% fuel savings. It sounds too good to be true...because it probably is! Earlier this week I was browsing my...