It's all about power-to-weight and in a lot of ways the dealership training is true. When Subaru announced a new, faster BRZ was on the...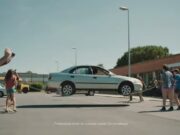 I'll give you a hint: It's a common car found in the United States, but it's the Euro version. Back in July 2021, Allstate...
Here's why washing your car with dish soap once in a while is OK and actually recommended sometimes. We've all heard that car washing...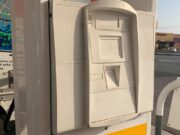 Once you see the complete picture, it makes a lot more sense. Roll up to any gas pump and you expect the same user...
Mee maw about to flex on her Grandson. "That's a nice Civic Si, sweety." Think of retirement cars and images of cushy-riding Buick LaCrosses, Toyota...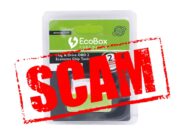 The device claims to save you 30-35 percent on fuel costs, but here's why it's a scam and doesn't actually work. I clicked on a...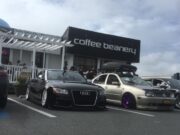 While H2OI 2021 is technically not cancelled, here's what to expect. While the officially recognized H2Oi tried to rebrand itself, starting its own official meet...
Witness video shows the Model Y going at least 100 MPH. A warehouse manager and this Youtuber's insurance will have a field day sorting this...
You won't believe the amount of grass the bus took when it left. While Hurricane Ida shut down many essential services, the New Jersey...
Here's the latest on whether the 2021 LA Auto Show is cancelled or not. While 2020 saw the LA Auto Show cancelled, 2021 is shaping...