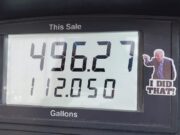 It's a political joke with little basis in fact and a coping mechanism to deal with high gas prices If you've pumped gas anytime in...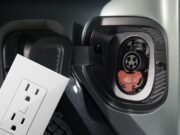 With one of the largest battery packs of a consumer electric vehicle to date...a really long time. GMC's Hummer EV is without a doubt a...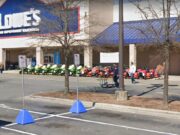 There's a technical and ethical answer. Drive through any big-box store parking lot in the United States and you're bound to come across special "Veterans...
This is why Jerry Seinfeld likes older Porsches, in particular. On Jerry Seinfeld's latest appearance (Sept 22,2021) on Spike Feresten's "Spike's car radio podcast" towards...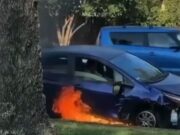 If you're wondering if a Prius can pull off a decent burnout, here's proof. A Stockton resident submitted shocking footage to Instagram's 209 Times...
The Ecotune OBD2 fuel-saver promises 35% fuel savings. It sounds too good to be true...because it probably is! Earlier this week I was browsing my...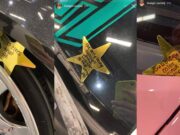 Don't touch the f-----g cars Today's blog post comes courtesy of some truly disgusting car show etiquette (or lack thereof) displayed by an attendee of...
Everyone did a knee-jerk reaction from Matt's video, but new videos from the Audi driver show Matt started it all. Earlier last week Matt Heller,...
Need a boat? Attach an outboard motor to a Taycan and set sail for high seas (not really.) Push a car into the ocean mafia...
It's pink, futuristic looking, and has an "out of this world" engine. Earlier last week American singer and recording artist Dua Lipa dropped her...