If you need another reason not to like the former Sec Treas, add this to your list. If you drive an attention grabbing car (especially...
A post from the "City of Bakersfield, CA City Hall" Facebook page says there's a good chance. A Facebook post from the self-proclaimed "City...
Did the hybrid system add enough power to offset the hundreds of pounds added? Scrolling through Twitter earlier today and I came across an...
It's all about power-to-weight and in a lot of ways the dealership training is true. When Subaru announced a new, faster BRZ was on the...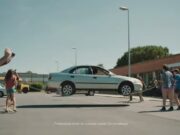 I'll give you a hint: It's a common car found in the United States, but it's the Euro version. Back in July 2021, Allstate...
Here's why washing your car with dish soap once in a while is OK and actually recommended sometimes. We've all heard that car washing...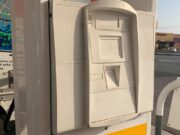 Once you see the complete picture, it makes a lot more sense. Roll up to any gas pump and you expect the same user...
Mee maw about to flex on her Grandson. "That's a nice Civic Si, sweety." Think of retirement cars and images of cushy-riding Buick LaCrosses, Toyota...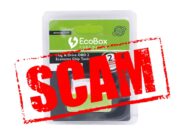 The device claims to save you 30-35 percent on fuel costs, but here's why it's a scam and doesn't actually work. I clicked on a...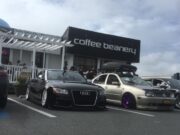 While H2OI 2021 is technically not cancelled, here's what to expect. While the officially recognized H2Oi tried to rebrand itself, starting its own official meet...