Tire Meets Road is a car blog bringing you car news and entertainment you probably won't find anywhere else.
Paulo Acoba- pays the hosting & types the words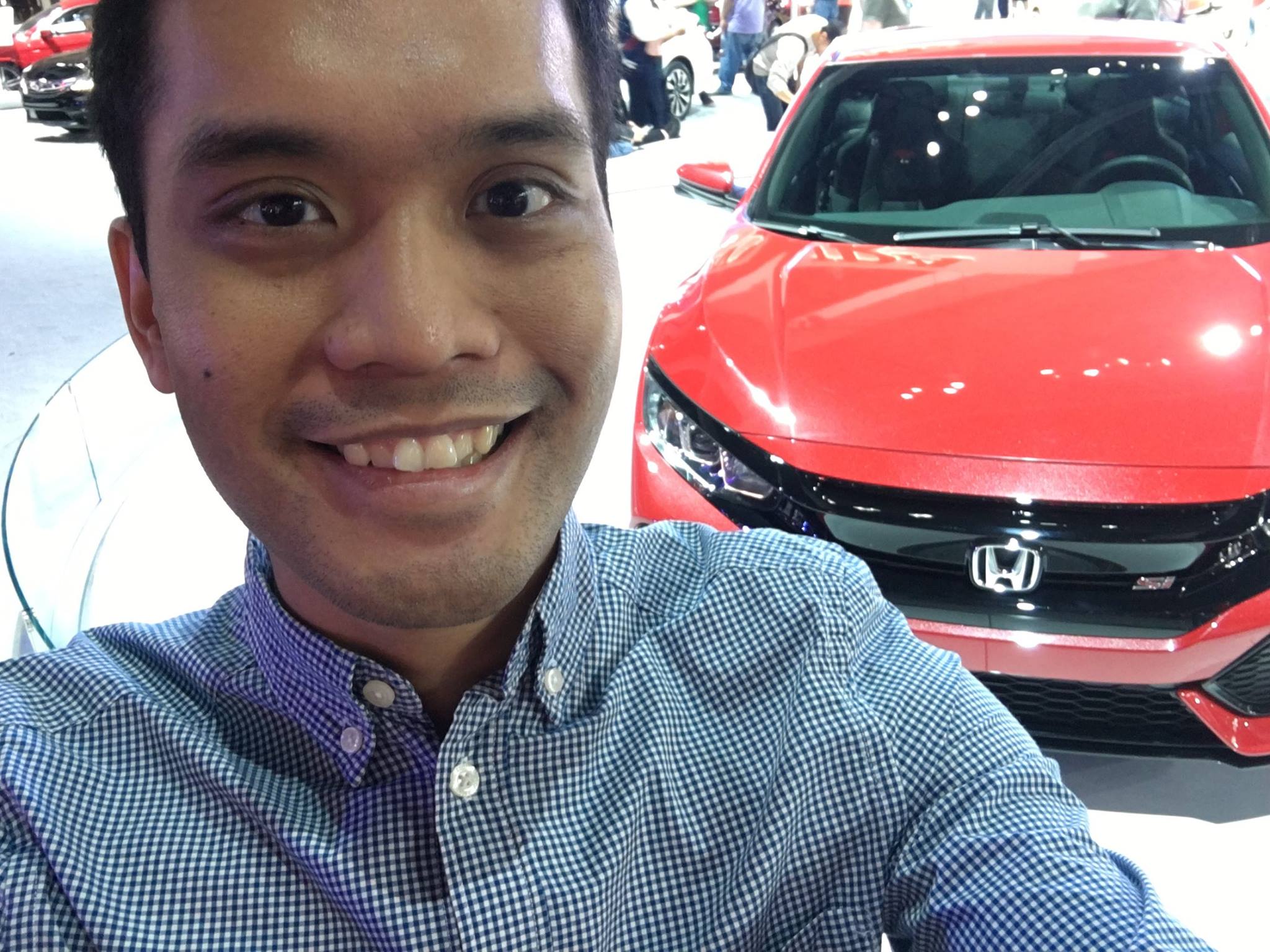 Formerly from Examiner.com, CBS Sacramento, and Fansided's ArtofGears.com where I wrote about anything auto. Got an expensive piece of paper from UC Merced A.K.A. a B.S. in Management. As a resident of the Central Valley, I've seen the gamut of car culture from local drifting to the World Touring Car Championship. If it has wheels and is in motion, I'll write some words about it for the internet.
Twitter: @ferio_252
Facebook: Facebook.com/runningonpancitandlumpia
Cited or referenced in-
If you'd like to support my blog, my paypal's linked here.
And if you're interested in contributing a long-form blog post, want to write for Tire Meets Road, or have questions, fill out the form below.