Tire Meets Road is a car blog bringing you car news and entertainment you probably won't find anywhere else.
Paulo Acoba- pays the hosting & types the words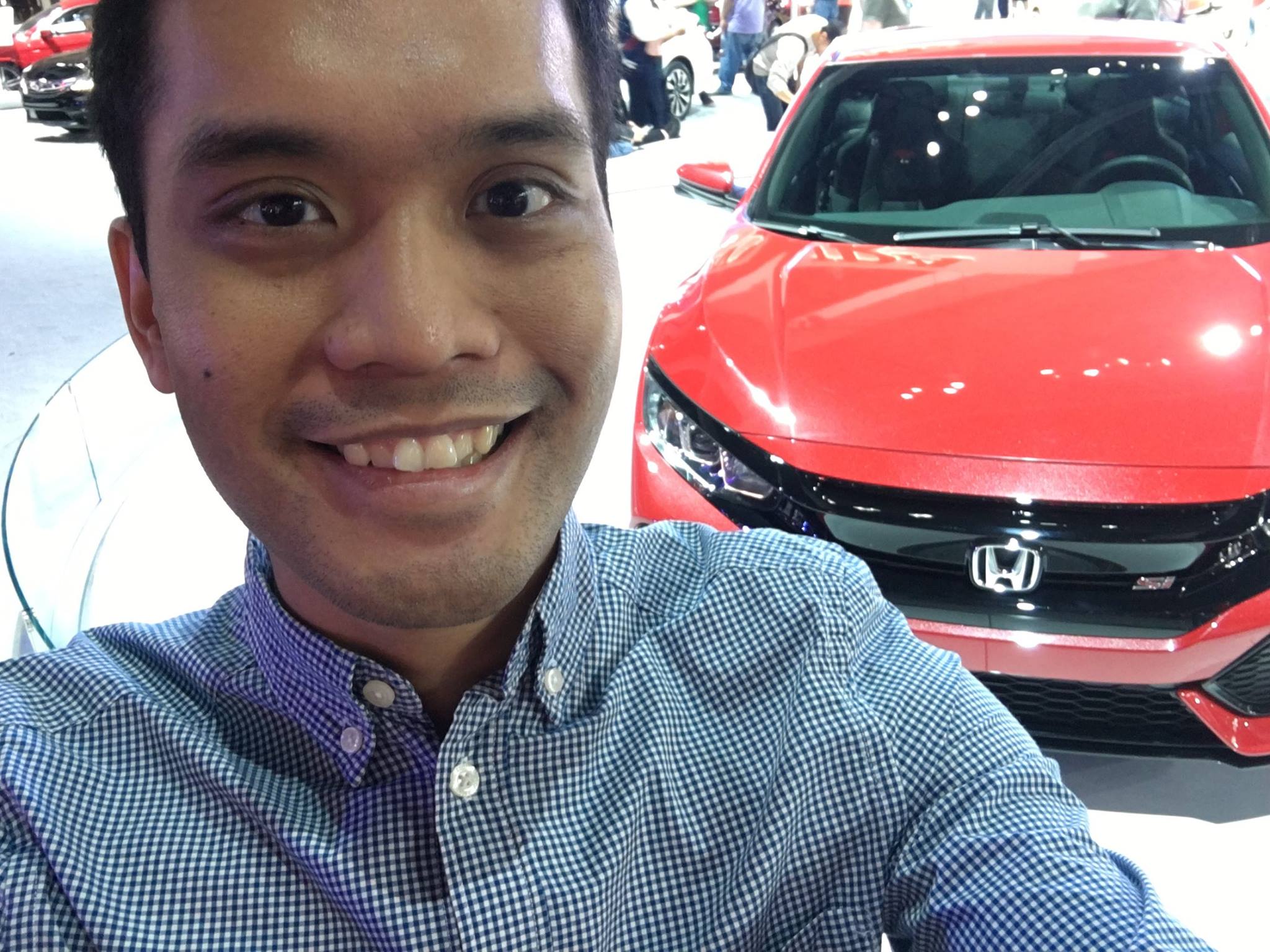 Formerly from Examiner.com, CBS Sacramento, and Fansided's ArtofGears.com where I wrote about anything auto. Got an expensive piece of paper from UC Merced A.K.A. a B.S. in Management. As a resident of the Central Valley, I've seen the gamut of car culture from local drifting to the World Touring Car Championship. If it has wheels and is in motion, I'll write some words about it for the internet.
Twitter: @ferio_252
Facebook: Facebook.com/runningonpancitandlumpia
Currently reading (Updated 7/10/2023) – The Riders Come Out At Night by Ali Winston & Darwin Bondgraham
Cited or referenced in-
Questions and how to contribute
If you have questions, fill out the form below.
If you'd like to contribute to Tire Meets Road, I'm open to freelancers writing a tire review with a make and model tire that you used or have experience with. I'm particularly interested if it's a value brand tire (Laufenn, Hankook, Cosmo etc.) I'll be looking for what you thought were the tire's strengths and weaknesses and your overall opinion. Message me via comment below.
If you'd like to contribute regularly, I'm currently not looking for bloggers, but I'm not closed to the idea, either. If you're interested in writing between 350-500 word blog posts, please contact me via the comment section below with three off-the-wall (skews sensational) and not previously covered stories you found on the internet worth blogging about. In other words, I should not be able to Google the story and find someone's already wrote about it.