Honda has plans to introduce a retro and funky looking all-electric concept car at the 2017 Frankfurt Motor show with plans for a production model in 2019. While not explicitly stated, Honda's designers took styling cues from their first gen Honda Civic. But if you scroll through the list of comments on any post about Honda's Urban EV concept, people associate this boxy hatch look more with VW's MK1 Golf than Honda's own Civic. And I think I have an idea why.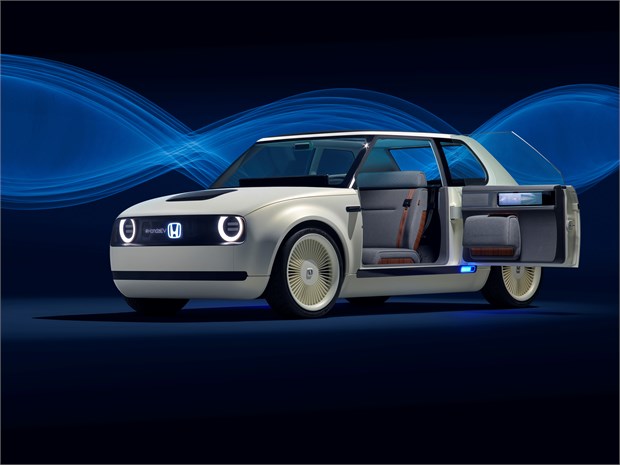 It's all a matter of perspective from different generations. If you ask any semi-serious millennial car enthusiast what car birthed the modern hot hatch, most will reference the Volkswagen GTI (derived from the VW Golf.) Even though the United States didn't get the V.W. Golf till 1980, the car was such a worldwide success that V.W. gave us the lesser Rabbit to tide us over for a couple of years. Today, you'll still find a handful of Rabbits and GTI's restored to near factory perfection and lowered on a set of wheel three times the price of the car at any popular Euro meet. MK1 Golfs still have appeal and people have an image of what they look like without having to google it.
Then there's the first gen Civic. Both the Civic and Golf redefined and fueled the demand for reliable FWD cars in America when they were first introduced. Noteworthy was that Civic was first by two years. But pick the brain of any Honda enthusiast hankering to build something cheap and reliable, and the oldest chassis they might consider is the third generation Civic (and even that's a stretch) or the first CR-X back in 1983 and 1984 respectively. The third generation Civic was the prelude (no pun intended) to Honda's golden age of the 90's. Although many Honda enthusiasts are aware of the older Hondas, they don't resonate with a younger generation like the MK1 Golf manages to do to this day.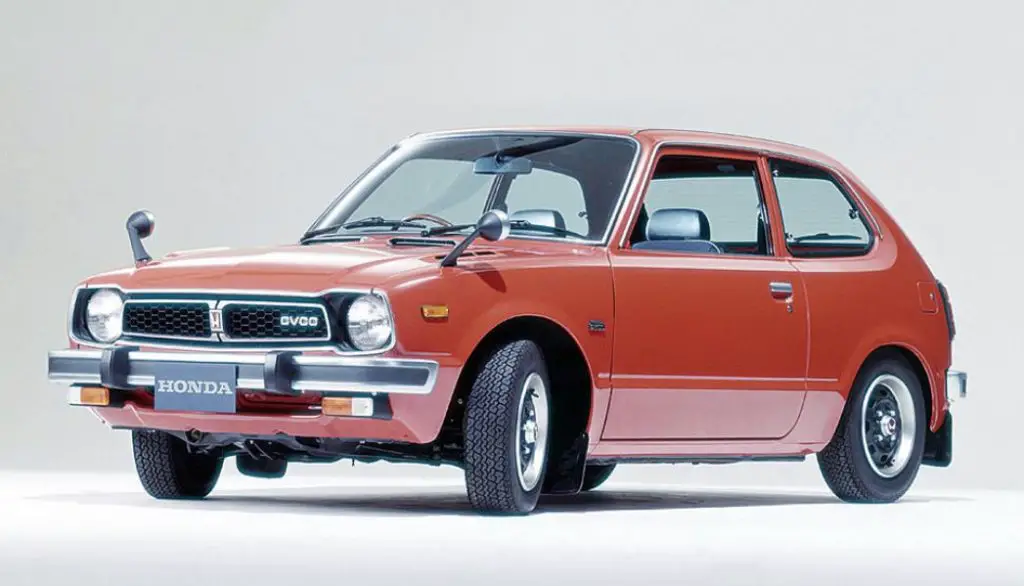 There was also the issue of rust for a lot of the older first gen Civics, which is partly why you don't see them kicking around on city streets as much as Rabbits or Golfs.
So when the casual enthusiast draws parallels to the MK1 Golf and Honda's Urban EV Concept, it's simply because today's automotive enthusiast's mind associates a flat front grill and hot hatch design language more with VW of the 1970's more than Honda.