Out of all the memes to share in the entire history of memes, you had to post that one Mr. Borla.
Alex Borla, the founder and president of Borla Exhaust, is in hot water shortly after posting and deleting a racist meme earlier this week (Oct 19,2020) seemingly praising White Supremacy.
The meme, posted below, shows the upper half of Christina Anstead with the rest of the meme titled, "Know the warning signs of White Supremacy." I should note that Anstead's picture in this meme is purely coincidental, chosen by the meme's creator. Anstead is a stalwart anti-racist, personally saying on her own Instagram, "I was raised by my parents, who taught me…to respect everyone, and I have no tolerance for racism."
Here's the copied meme below including a screenshot of the apology posted by Borla Exhaust.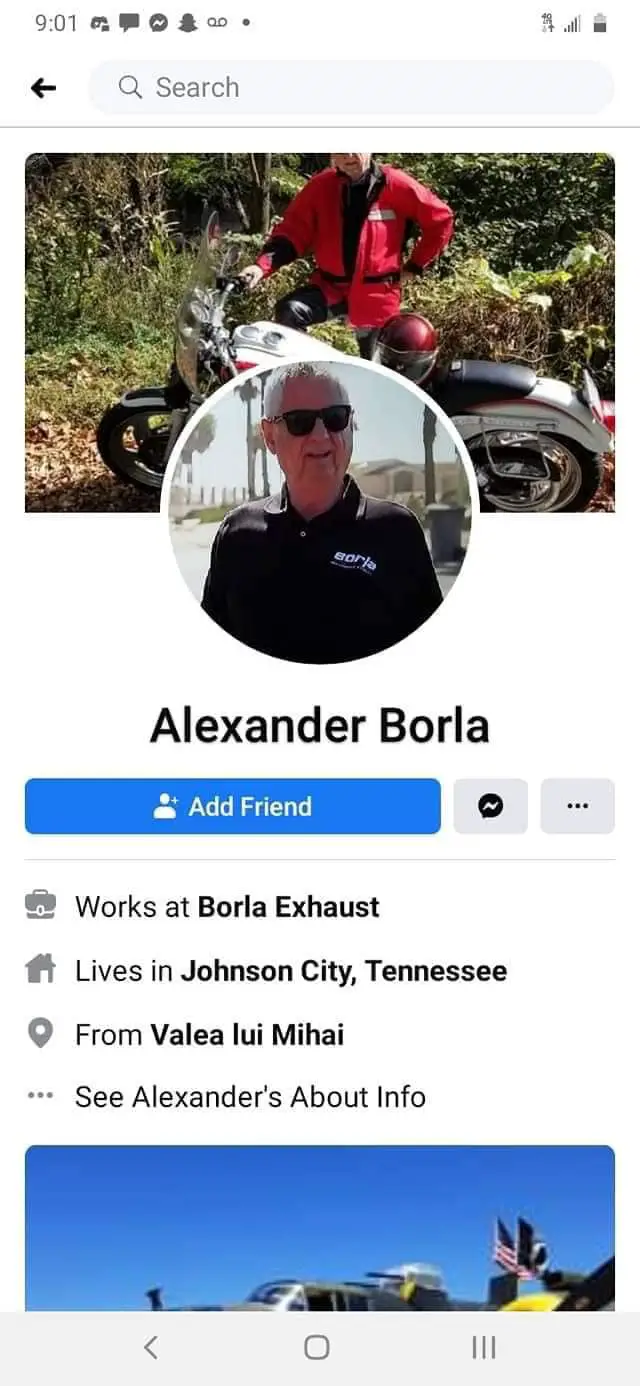 Borla Exhaust is an Oxnard, California-based exhaust company that produces racing exhausts, universal mufflers, tubing, hardware, and polished tips for the larger aftermarket automotive community. Founded in 1982, Borla, along Flowmaster and Magnaflow, are mainstays of the Southern California automotive aftermarket exhaust scene.
You can see Borla's apology posted on every comment replying, bringing up his meme, on their company's posts.

The personal post garnered over 200 comments and 100 reactions suggesting the post wasn't uploaded accidently and deleted shortly after but was on his account for a measurable length of time.
The same meme was posted three days ago by Indiana GOP Candidate Mark Levya on his Facebook page drawing the ire of Indiana's Republican base. According to AP's report on the incident, "The Indiana state GOP condemns such disgusting and divisive materials."
Although Alex Borla apologized that he is, in fact, not a racist, him posting the meme, entertaining replies, and his previous post history (now unavailable) might prove otherwise. (Feel free to post screenshots you might've gathered in the comments below.)
If all of this sounds eerily familiar it's because not less than four months ago I blogged about how Petrolicious's founder posted a series of questionable racist rants on his own Facebook, posts that eventually led his own company to distance themselves from him, forcing him to resign.
Alexander Borla's personal account, as of this writing, is temporarily deactivated.