Insurance, does, in fact, cover stupid
This Mini Cooper just got a whole lot heavier up front if he didn't head straight to the car wash. Video submitted to @ItsTheBay on Instagram shows the bonehead aftermath of a Mini Cooper driver supposedly taking a shortcut and driving straight into a slab of drying wet cement.
Check out the video for yourself below.
The unfortunate incident happened on Pierce St, right across from Super Duper Burger in San Francisco's Marina District.
As the Google Maps screenshot of the accident location shows, it happened in front of a public parking garage.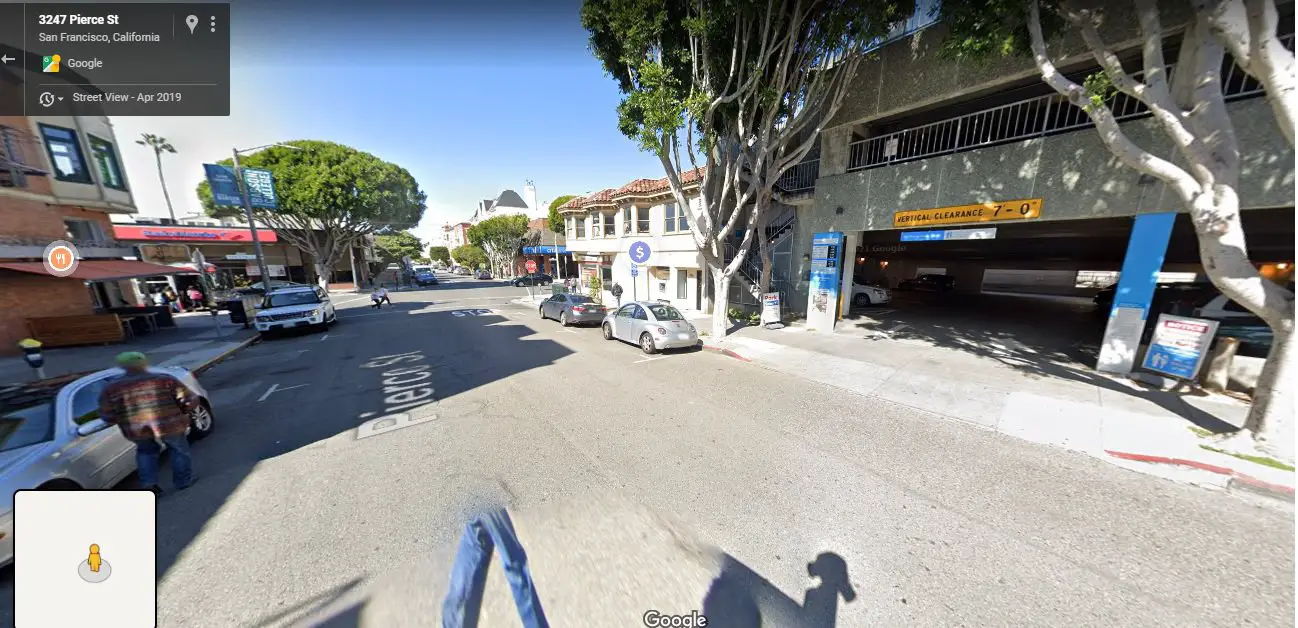 In the video, we can see the street blocked off on one side and, presumably, it's the same at the other intersection.
@ItsTheBay's caption says this driver took a shortcut but it's also possible he exited the parking garage, unaware of any construction, and drove into said wet cement.
It's a mess and, to save money and time on an expensive tow, we see the Mini Cooper driver and construction crew attempt to push it out of the pit.
Mini Cooper's weigh up to 2,800 pounds and with most of that weight up front, they quickly realize that they're going to need more than a simple push to get it out.
The wheels do not budge.
"I work around this almost daily," says one comment from Instagram user @ItsHellaSlow, a self-proclaimed expert who supposedly deals with this kind of accident often.
"It's the company's fault and they might have to fix the car. If they had all the proper signs and cones up, then the company wouldn't be liable. From what I see, it's super shotty."
Time is of the essence, as concrete typically takes less than 24 hours to cure. The sooner that driver washed off any wet cement, the better.
And from now on, that construction company is sure to cover all its bases when it comes to pedestrian and traffic control.