Here's everything you need to know about California AB-390 and some further clarification on how it will reverse AB-1824.
By now you've heard that two California Assembly Members introduced a bill meant specifically to reverse AB 1824. But, how specifically will AB 390 reverse AB 1824? Although I've clarified this in a previous blog post I thought it necessary to explain it here as well as clear up possible issues.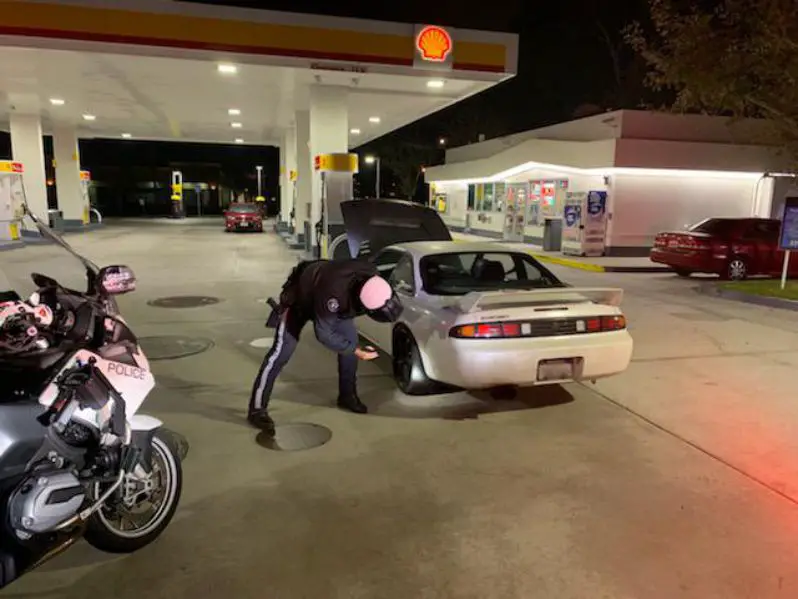 First, most car enthusiasts know AB 1824 as "that California exhaust law where we get a fine automatically." While that is true, it's only partially true. AB 1824 was a bill that contained multiple parts and only one of those parts targeted the vehicle code pertaining to exhaust laws.
You can read the whole text of AB 1824 here but basically there are at least three other sections regarding how California assesses its Veterans Home system, damages awarded to victims stemming from the East Bay Serial Killer, modifications to the Voting Modernization Bond Act of 2002 AND an amendment/update/correction to the Vehicle Code regarding exhaust laws.
AB 390 specifically targets that one section of AB 1824 and is not meant to reverse the entire assembly bill. The official name of AB-390 is "AB-390 Notice to correct violations: exceptions."
With that out of the way, this is what AB 1824, as passed, said regarding the exhaust vehicle code.
This bill would include, among those conditions that are disqualifying, a violation of the above-described requirements related to mufflers and exhaust systems…in other words "No fix it tickets."
And this is the important part of AB 390
This bill would delete the requirements related to mufflers and exhaust systems from the list of disqualifying conditions, thereby making a person who is arrested for one of these offenses eligible to execute the notice as described above…in other words "Let's bring back fix-it tickets."
Another issue that you might have pertaining to AB 390 when searching around is other bills called "AB 390" Just from googling around, it looks like at least two previous bills, one pertaining to "Pedestrian Crossing Signals" and the other to "Criminal law: DNA evidence" pop up. Rest assured that these bills have already gone through the California legislative process and have been voted upon accordingly.
AB-390 IS the bill that will defeat a part of AB 1824's vehicle code amendment.
Source: California Legislative Information