If you're looking for 0W16 oil and are wondering if you can just do an oil change with 0W20 oil, read on.
So, you own a newer Honda or Toyota that requires this special 0W-16 oil and are looking for the best price on a couple quarts. You're also wondering if you can just throw in some readily available 0W-20 oil instead. I've got some good news for you, you CAN use 0W-20 oil for now, more on that below. Here are a couple of places where you can buy 0W-16 oil below.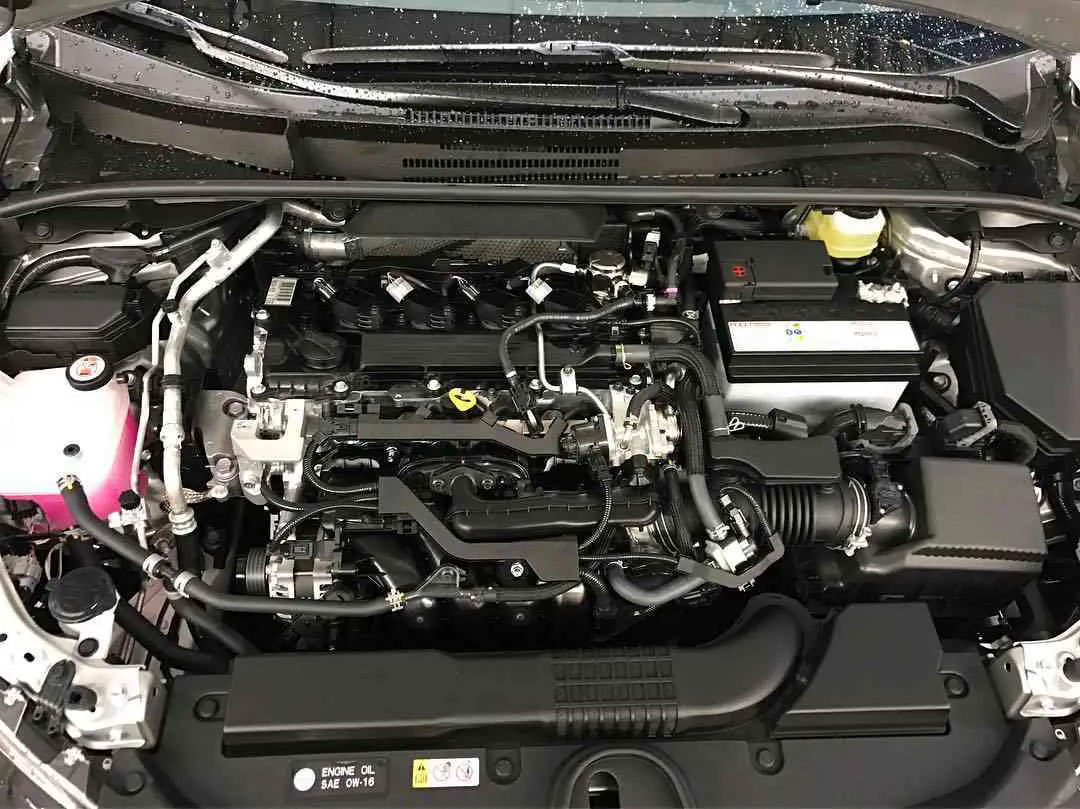 Places to buy 0W-16 oil
Amazon.com- Amazon is a offers a handful of manufacturers that make 0W-16 oil including Idemitsu, Eneos, Valvoline, and even Toyota's own lineup of oil, which, if you own a Camry/Corolla etc., is what they officially recommend.
Napa Online-  If you prefer the NAPA name over Amazon, Napa has a couple of well-known brands that sell 0W-16 including Mobil 1, Pennzoil, and Valvoline.
Walmart- I hate to admit it, but you honestly probably won't find a cheaper price for 0W-16 than from Walmart. At $7.88 a quart as of this writing, that's more than a dollar cheaper than Amazon or Napa.
Toyota or Honda dealership Of course, you can always call up your local Toyota or Honda dealership and they will have a couple of quarts of 0W-16.
Can I just use 0W-20 and will it damage my engine if I do.
Absolutely, you can use 0W-20 if that's what's readily available. Here's what Toyota says for the new 2020 Toyota Corolla and the optional 2.0L engine in regards to that,
SAE 0W-16 is the best choice for good fuel economy and good
starting in cold weather. If SAE 0W-16 is not available,
SAE 0W-20 oil may be used. However, it must be replaced
with SAE 0W-16 at the next oil change.
Using 0W-20 won't harm your engine but it will increase your oil change interval from the recommended 10,000 miles or 12 months (whichever comes first) to 5,000 miles or 6 months.
If you're reading in earnest, you probably are on the cusp of your car's first oil change so allow me to say, "Congrats!" on your new car.
What do you think about these newer, thinner oils? Let me know your thoughts in the comments below.