If you saw smoke billowing above Downtown Dallas earlier this week, this is what that was.
Tesla owners and future Tesla shoppers might want to monitor this developing story out of Dallas, Texas. According to eye-on-DFW social media accounts @DallasTexasTV and their witness video submitted earlier today (Mar. 31, 2021) said witness claims the Tesla Model Y featured caused a massive structure fire originating from the front of the Tesla. On top of that, it was a brand new one.
Check out the video making its rounds below, including a handful of tweets about the fire.
A Tesla X caught fire in downtown Dallas. Welcome to Texas Elon! pic.twitter.com/tKeOg5wnmq

— champagne socialist 🥂🌹 (@seizethewhiskey) March 30, 2021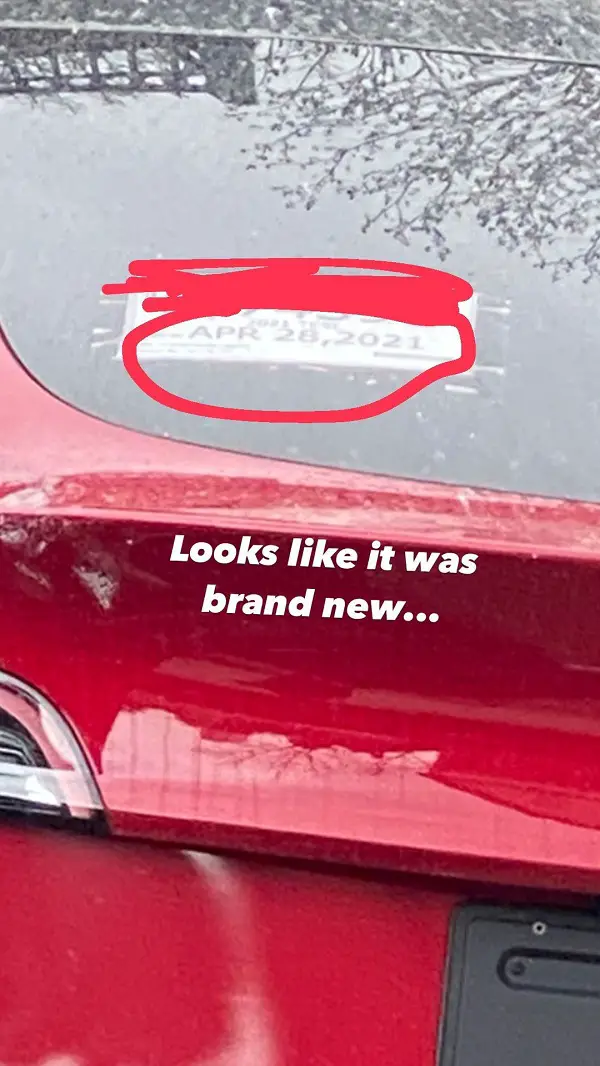 I should note, this Tesla Model Y fire has nothing to do with the five alarm fire around the 9600 block of Forest Lane Drive at the Forest Cove Apartments that took over 100 firefighters to put out.
Investigators Return To Scene For Answers To What Caused 5-Alarm Apartment Fire In Northeast Dallas https://t.co/y6Q5dtSHD9

— CBSDFW (@CBSDFW) March 30, 2021
It also appears this incident has nothing to do with a two-alarm fire at the 1500 block of Sylvan Dr that occurred earlier Tuesday Morning.
In fact, after an exhaustive search of local Dallas Fort-Worth fire stories from major local news outlets, nothing of substance citing this Tesla catching fire popped up.
According to @YealMattyJ, the original video submitter in response to claims this Tesla never caught fire,
"There are ash marks to the right of the garage door, which must have gotten there from the fire. Based on the hole in the roof, it appears the fire was on the right side of the garage, and the water from putting the fire out washed away the missing ash you reference."
"Video was taken after the fire, and based on the roof damage you can infer the car was moved out of the garage after being contained, which is probably a good idea considering the likely cause."
Others on Twitter believe this Tesla Model Y had nothing to do with this fire.
Judging by the wreckage alone. And that the Tesla is still connected and completely fine (except for exterior burn dmg and broken glass.) The fire and explosion were caused by pressurized chemicals like propane. The car was still connected. The cause could have been the unit.

— Lykos Official🛸🎮 (@Lykos_666) March 31, 2021
A few facts are for sure. There was a fire in downtown Dallas earlier yesterday (Mar. 30, 2021) a Tesla Model Y was involved and, according to the principal witness providing the video, the Tesla featured is the primary cause.
I'll keep my ear on the ground for further developments and will update this blog post accordingly.
Do you think this Tesla Model Y exploded, catching fire? Or was it something else, entirely? Let me know in the comments below.