Media Mail is a cost effective way to send media materials, but it shouldn't be abused.
Despite most media going digital, a lot of the automotive press and car repair is still print. We still rely on shipping services, like the United States Postal Service, to get that information out there.
But, with some print media, like shop and instruction manuals weighing more than a '90s New York phone book, you'd think it'd cost a lot to ship. Thankfully, the USPS has a special, and cheaper shipping service called Media Mail, making it easier to spread information.
There are restrictions that disqualify certain media, mainly if it contains advertisements of any kind. According to the USPS, "Media Mail packages may not contain (non-incidental) advertising." We'll go through some of the most popular car media and why it does or doesn't qualify.
As a rough-and-ready reference, check out this chart that clears up a lot.
Car Magazines- No
This one's a bit of a surprise, honestly but Car Magazines, no matter how old, aren't eligible for Media Mail. Car & Driver, Motor Trend, and Automotive magazines don't make the cut, and that goes for all magazines. Since Magazines have advertisements, they're disqualified for Media Mail.
Car Brochures- No
Car Brochures, no matter how old or historically significant, aren't eligible for media mail. A car brochure is essentially an advertisement and, on that alone, disqualifies it for Media Mail.
Shop manuals, parts reference manuals, and any other auto repair manual- Yes
Those large shop, parts, and any other repair manuals are eligible for media mail. The USPS actually has a Customer Support Ruling (linked here) spelling out these are all OK. This comes in handy if, for example, you're a small shop and need to move all your repair manuals across the country or need to liquidate some old shop repair manuals for cars you no longer work on.
CDs, DVDs, USBs and other computer-readable media with repair information, instructional videos, diagrams etc.- Yes
Any Computer-readable media with "prerecorded information and guides or scripts prepared solely for use with such media may be mailed at Media Mail Prices." Relevant ruling linked here.
Computer-readable media with sound and video (but not just pictures) are also included. That means Sound System demo discs, training videos, and calibration music or video discs are all fair game.
CDs, DVDs, USBs and other computer-readable media with Navigation or Software updates- No
You'd think computer-readable media with software, another form of information, is all OK but it's not eligible for media mail. Media Mail's mission is to further "the flow of educational material" and software for machines (cars) is not included.
This DVD Map Update for your 2001 Acura CL, not eligible.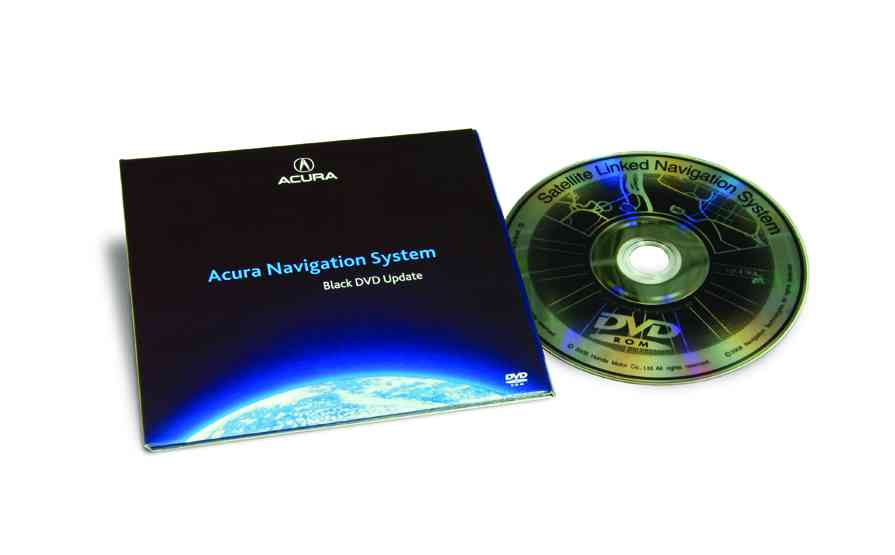 Parts Catalogs- No
Parts Catalogs, like JEGS, JC Whitney, Snap-On, Cabela's and etc. are not eligible for Media Mail. Like car brochures, catalogs are essentially one big advertisement.
Media mail is subject to inspection, package accordingly.
Ever since Media Mail was offered, people have tried to take advantage, shipping ineligible items at this lower rate. USPS can inspect Media Mail at random. "Media Mail packages must have a delivery address and the sender's return address and are subject to inspection by the Postal Service."
If you're shipping Media Mail, package it in such a way that, if opened, can be re-taped without doing too much irreparable damage.
How do I create a Media Mail Shipping label from home?
USPS.com does not have a "Media Mail" option under printing your own label.
If you sell an item on eBay, they give you a Media Mail option, printing your own label from their site.
And, if you use a site like Stamps.com, there are Media Mail options to ship on them too.
The easiest way, I've found, to create Media Mail shipping labels, shipping your eligible items, is through Paypal (linked here.) As long as you have an active PayPal account, you can print media mail labels, no middle-man website required.