It's looking more and more like it. Honda is developing a new Honda Fit,a fourth generation the United States probably won't get.
With spy shots of the new fourth gen Honda Fit making the rounds in camouflage and without, naturally, those in the United States wonder if Honda will bring this new Fit to the United States. Bad news for United States Fit fans hoping for a new one, I found a confirmed unofficial report that Honda will not give the United States a new Honda Fit and will discontinue the Fit here in America by 2021.
2020 will be the last model year for the Honda Fit in the United States.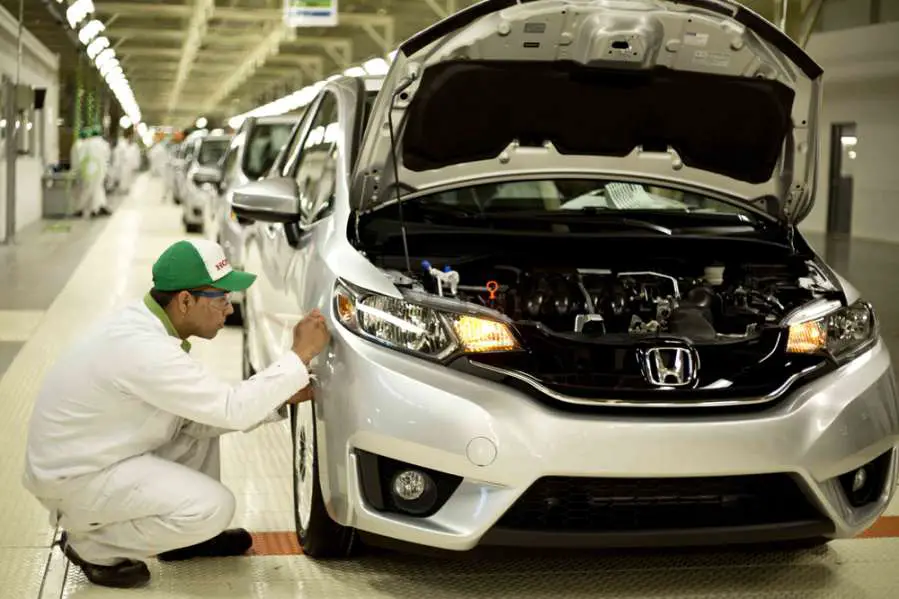 Take this quote with a large grain of salt but according to username HondaDude on VTEC.Net,
I received confirmation this morning from a very reputable source who said the new 4th-gen Fit is not coming here and the model eventually will be discontinued in the U.S. market in 2021. 
Taking in all of what we know so far, this is a logical move by Honda and honestly, the writing was already on the wall.
First, there are the aftereffects of sedan-ocalypse or American consumers choosing crossovers over their car equivalents. Honda Fit sales are on a downward trend since 2016's high of 56,630 Fits sold. 2018, Honda barely moved a little more than half of 2016's numbers selling just 35,300 Fits. According to Honda's latest sales figures, for September, Honda Fit is already down 16 percent year-to-date.
Then there's the latest news from Honda just two weeks ago that they'd be debuting their new Fourth gen Honda Fit at the Tokyo Auto Show later this month. Honda, so far, has given no confirmation any which way if this new Honda Fit is coming to the United States.
With slow sales, it would not be wise for Honda to throw support at a new Fit that won't be profitable in the United States.
Honda will, however, bring in the new Fit under something that is selling reasonably well, the Honda HR-V. Honda's Fit-based HR-V has been on the market in its current guise since 2015 and is due for a full model change next year.
We can expect the same engine choices that will debut in the new Honda Fit overseas to somewhat transfer over to the 2021 Honda HR-V, mainly a detuned Civic 1.5T with less HP and more Lb-ft and possibly a Hybrid option.
If you're keen on the versatile Fit, don't panic yet, just know that you'll only enjoy one more model year of new Fit sales.
2021 will be 15 years of the Honda Fit in the United States, a solid run ended by our love of crossovers.