The Dodge Journey returns to the North American Market in 2022, but it's not what you think
Although it's been nine months since Dodge officially discontinued the Dodge Journey for Model Year 2021, it's a surprise to no one that the Journey is still Dodge's fourth best-selling model behind Charger, Challenger and Durango.
Embed from Getty Images
Seriously.
According to FCA's Q2 sales numbers, Dodge sold 5,885 Journeys through the first half of 2021, an 8% increase compared to Q2 2020.
Journeys will continue to show up on FCA's quarterly reports until inventory runs dry.
Despite the horrible reviews and jokes, the Dodge Journey sold extremely well in its 12 years in Dodge's lineup.
There were few SUVs that seat 7 and started under $24,000. It's largely why the Journey sold so well.
So, when Dodge announced they were pivoting to performance, dropping the Caravan and Journey, fans of both were understandably upset.
So, will Dodge bring back the 2022 Dodge Journey?
Yes, Dodge is bringing back the Dodge Journey for model year 2022, but only for Mexico and it's not what you think.
Let me explain.
How the Dodge Journey returns to the North American Market for 2022.
Earlier today (Sept 30) Chinese automaker GAC announced they're exporting their Chinese-made SUV to Mexico as the Dodge Journey marking the first time the Chinese-based car maker is entering the North American market.
Founded in 2010, GAC Fiat Chrysler is a 50:50 joint-venture between GAC Group and Stellantis.
GAC sells Chinese cars and crossovers under the Trumpchi brand name. One of their best-selling SUVs is the Trumpchi GS5, a compact crossover that, to my knowledge, currently shares a platform with an Alfa Romeo 166. The 166 is an Alfa Romeo executive car that goes all the way back to 1996!
This is what the 2021 Trumpchi GS5 looks like. Yes, that's Treasure Island near San Francisco.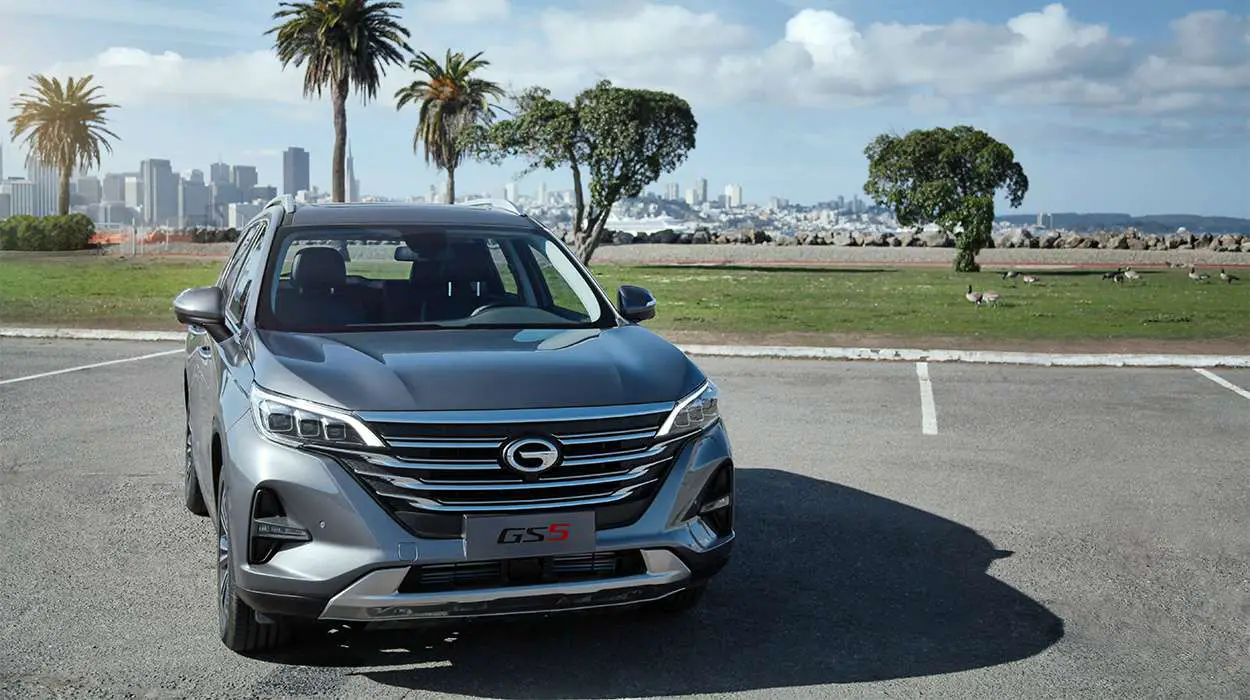 GAC FCA will simply re-badge and sell their Trumpchi GS5 as the 2022 Dodge Journey in Mexico.
Unlike the Dodge Journey we know and love, this re-badged Trumpchi GS5 is not a three-row (only seats 5.)
Will this re-badged Trumpchi, reborn as a 5-seater Dodge Journey, ever be sold in the United States?
Further down in the Reuters article GAC says,
"GAC will continue to strengthen and expand cooperation with Stellantis … and continue to explore the Mexican Market, and radiate to surrounding areas to lay a foundation for further cultivation of the North American region."
North America means Canada and the United States, right?
While technically true, I would not put my hopes up that the Dodge Journey, in this new form, will be sold in the United States soon.
But, as it stands, it's now possible for these re-badged Trumpchis to make its way across the border into the United States since Mexicans can technically cross as "essential travel."
Yes, if you live in a border town( or anywhere in the United States, really) you might see 2022 Dodge Journeys with Mexican plates.
Just don't get your hopes up.