This Altima is so bad, they didn't even bother to detail the car before taking photos.
If you want to know how bad the used car market during this COVID pandemic is, and how desperate some car shoppers are getting, look no further than this Corpus Christi BMW dealership selling a beat 2008 Nissan Altima S with over 165,000 miles for $4,400.
Linked here is the official ad and, when that ad eventually comes down, I archived the post here.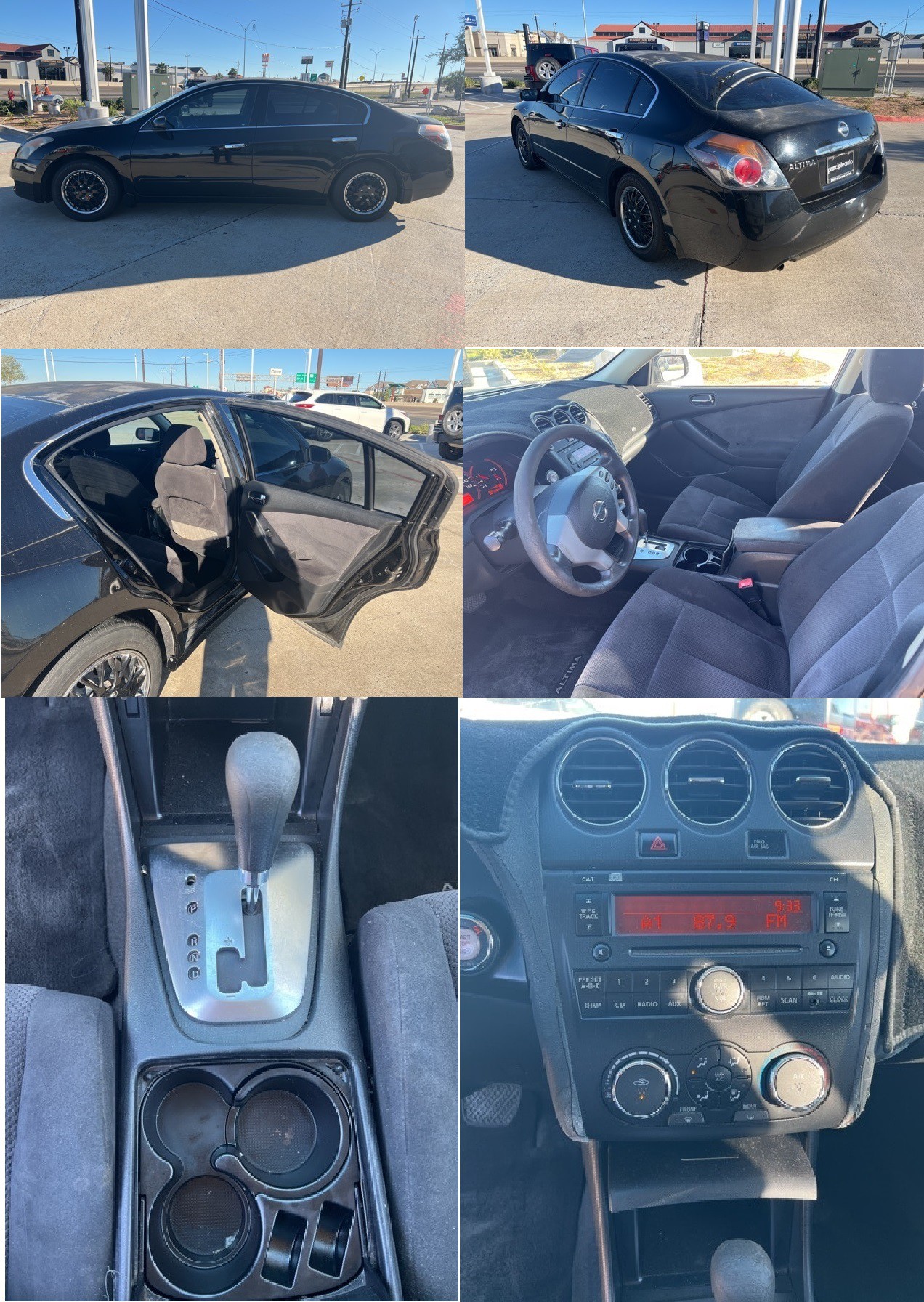 Presumably, someone traded in this Altima to knock a couple of thousands off something nicer in their inventory, most likely a BMW. That, on its own, is not surprising, it's the fact that they deemed this car worthy of their used car inventory that is.
Most dealership used car inventories consist of cars less than 6 years old with fewer than 80,000 miles on the odometer. While some of their used car inventory comes from nearby auctions, many potential candidates are former trade-ins.
Whatever money they pay you, they'll eventually make back plus a profit, often listing for 15-20 percent above whatever they gave you.
But this is no ordinary Altima, it's high-mileage, has clear coat failure all over, does not come with the original hubcaps, and, is listed "as-is."
Cars this bad are typically sent to auction houses where "buy-here-pay-here"-type dealerships and private parties can bid on them. It's simply not worth the time and effort to take up used car inventory space with a hunk of junk Altima.
But these are not ordinary times.
Supply of new cars, thanks to a chip shortage, is so low that buyers are considering used. Demand for used cars is higher than ever.
This BMW dealership already knows there is demand for cars as bad as a beat Altima. It doesn't matter this is one with an awful CVT prone to failure.
It's that bad.
Demand is so high they don't even try to detail it. The steering wheel is crusty as Dutch crust and the cup holders still have old Starbucks frap in it. They know it's going to sell regardless. Money spent paying the car porter the half hour to vacuum, dust, and detail the interior is simply not worth it.
According to KBB, private party value for an '08 Altima in good condition is worth between $2,962-$4,363 so, at least, it's not priced unreasonably.
If you're looking for a point-A to point-B car, don't care that the transmission will fail soon, but have bad credit and need a payment plan, this Altima's for you.
At least you don't have to deal with BHPH lots and can check-in at a BMW dealership for the social media clout.