I had so much fun shooting RADwood Norcal last year with a Gameboy Camera, I bought another GBC and shot twice as many photos!
Readers of my blog know that last year I took my Game Boy Camera to document last year's RADwood. But, with only 30 shots per camera cartridge, I had to really choose what I shot. This year, not so much since I brought another camera to shoot.
For those not familiar with the Game Boy Camera, released in 1998, the cartridge camera accessory for the Game Boy can take .014 MP black and white digital images. It's a rad camera for a rad car show.
To transfer the photos, I didn't use some fancy transfer cable, it was just like last year, literally me with an iPhone in a dark room snapping and cropping. In my opinion, the results look just as good as the ones I've seen transferred via a special cable but I digress.
2019's NorCal show marks three years at Oyster Point Marina, an ideal setting in my opinion for a car show. Although there were plans to relocate, I'm glad Radwood organizers returned this year anyways.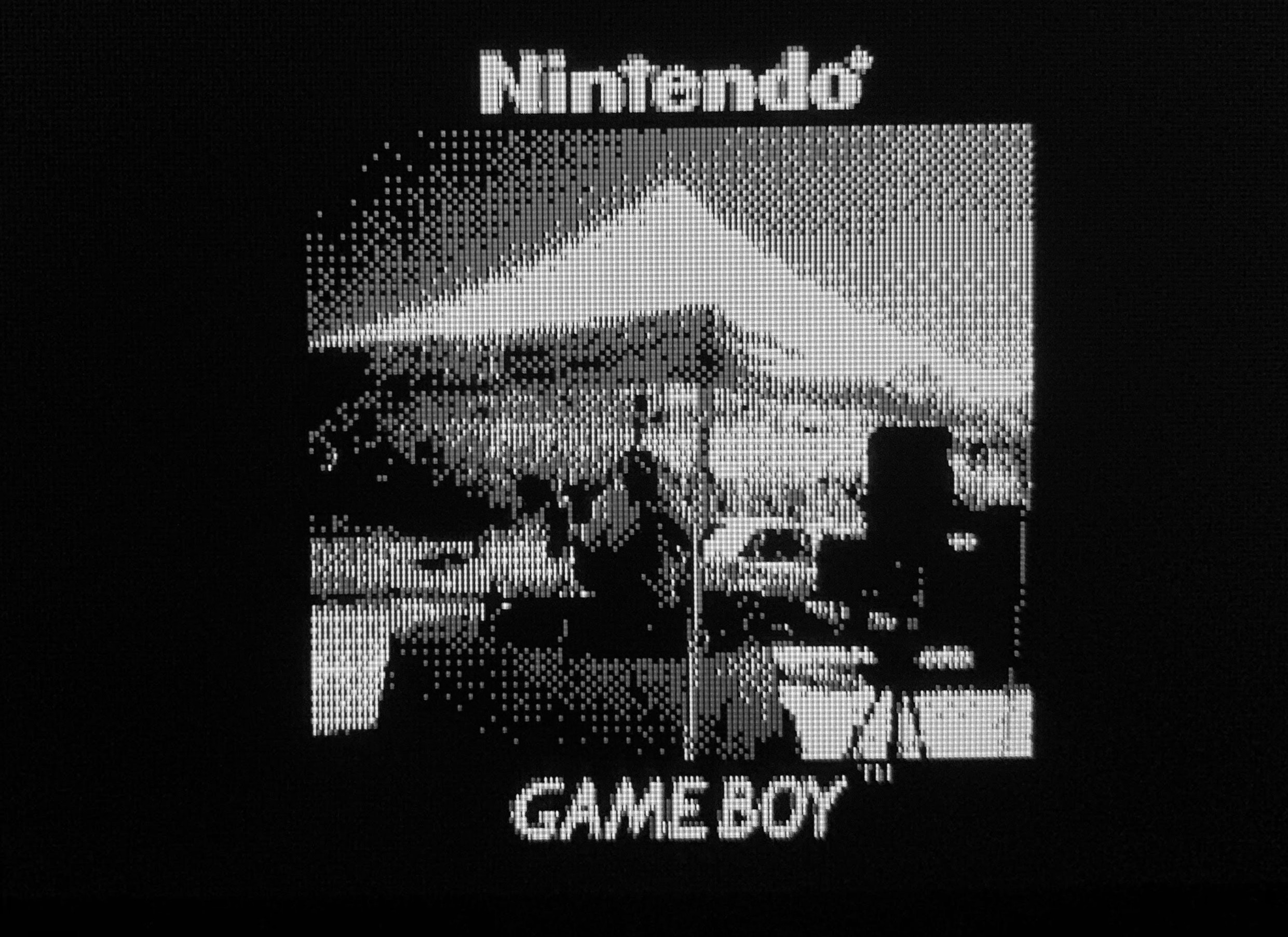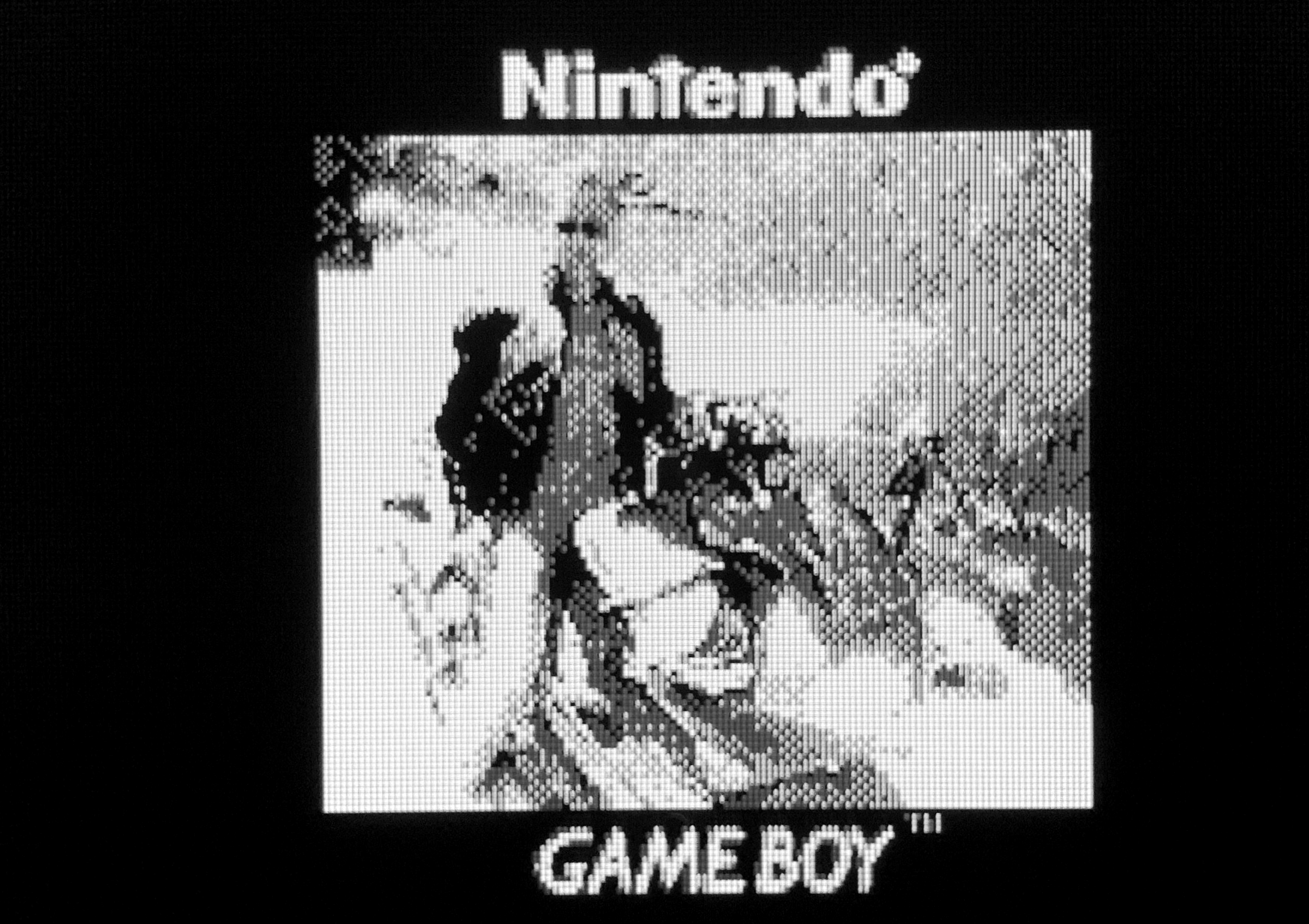 Since I could take a couple more photos, here are some dogs.
I really thought that I'd end up shooting a few more artistic shots but since there were so many neat cars, it was pretty overwhelming so I went on a spree, pressing "A" on my Game Boy Advance SP at every car that seemed remotely interesting, which is pretty much all cars that showed up. Here are my favorite ones.
There were no shortages of Nissan GT-R's at the show, so much so that even I was somewhat jaded seeing this R33 drive by.
But there was one Skyline that caught my eye, this NA Nissan Skyline GTE sedan with an RB20E, the second to smallest motor Nissan offered on this particular generation. With a four-speed automatic, the owner told me he has to floor it to really overtake on the freeway. Most importantly, this Skyline's a sedan.
Sidebar, according to Super Street, a Skyline sedan is the gentleman's choice. "Otoko no Yonmai." Translated, it means "A man's four-door" but is interpreted as "four doors are for real men."
There was no shortage of rad vans this year. Here's two Toyota Van's and a Westfalia with an erect pop-up tent.
I don't know why I took so many photos of this cute two-stroke Trabant, but here you go. There was no denying where it was because a plume of blue smoke followed the coupe everywhere.
A crowd favorite was this Pristine Buick Regal restored to factory-fresh condition despite 131,000+ miles on the odometer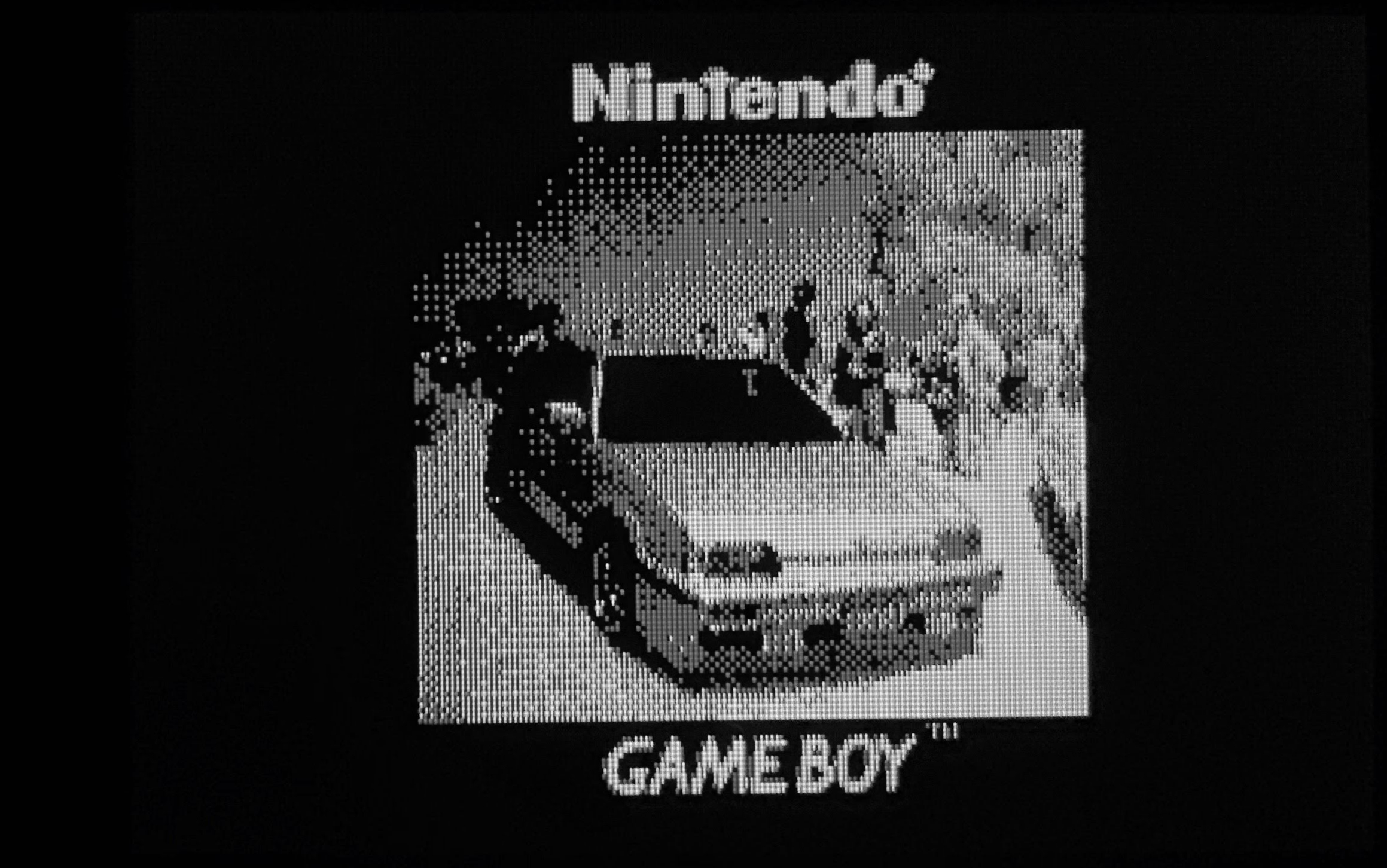 This trio of photos from the awards ceremony wraps up this post.
Radwood Norcal is always a blast and, despite the heat beaming down on everyone, I can't wait to return for 2020's show.
Here's the rest of the photos from my Game Boy Camera that made the cutting room floor.