You can't have Toyota's smaller sports car outperforming the mighty MKV Supra.
Fans and current owners of the Toyota 86 and Subaru BR-Z are most likely in for another disappointing upgrade in engine power. Specs leaked during a private event outlining key details about the Subaru BRZ (and soon to be kissing cousin Toyota 86) earlier this weekend (Sept 4,2022) revealed Subaru would not being moving up to forced induction but would stuff in their updated 2.4L Subaru Boxer Flat-4 engine dubbed the FA24D, instead.
Here are the specs and the gallery of photos from the press event below.
Specs:
• 2.4L Subaru Boxer Flat-4 engine
• FA24D w/ D-4S (dual injection – direct & port)
• Naturally Aspirated
• 217 HP/220 PS & 177 LB-FT
(vs current gen 205 HP & 156 LB-FT)
• Displacement: 2387cc (~2.4L)
• Bore/Stroke: 94mm x 86mm
When the Scion 86 and Subaru BRZ dropped in 2012, they were equipped with a reasonable 200 HP and 151 lb-ft from its 2.0L boxer 4. Four years later, the Subaru/Toyota partnership gifted them a morsel of power, MY 2017 86/BRZs got 205 HP and 151 lb-ft, barely enough to keep up with inflation (if there ever was such a thing.)
You can blame Toyota's product planners for stifling the 86/BRZs potential as their soon to arrive base model Supra makes 255 HP and 295 lb-ft from its turbo four.
If Subaru and Toyota endowed their twins with as much power as the Supra, why would some potential Supra buyers justify spending $10,000 more for the same power paired to an automatic only?
Earlier last year I blogged about how Acura made a prototype AWD GS-R Integra, to test the capabilities of its Real Time AWD system, that made 235 HP and literally ran circles around their halo NSX.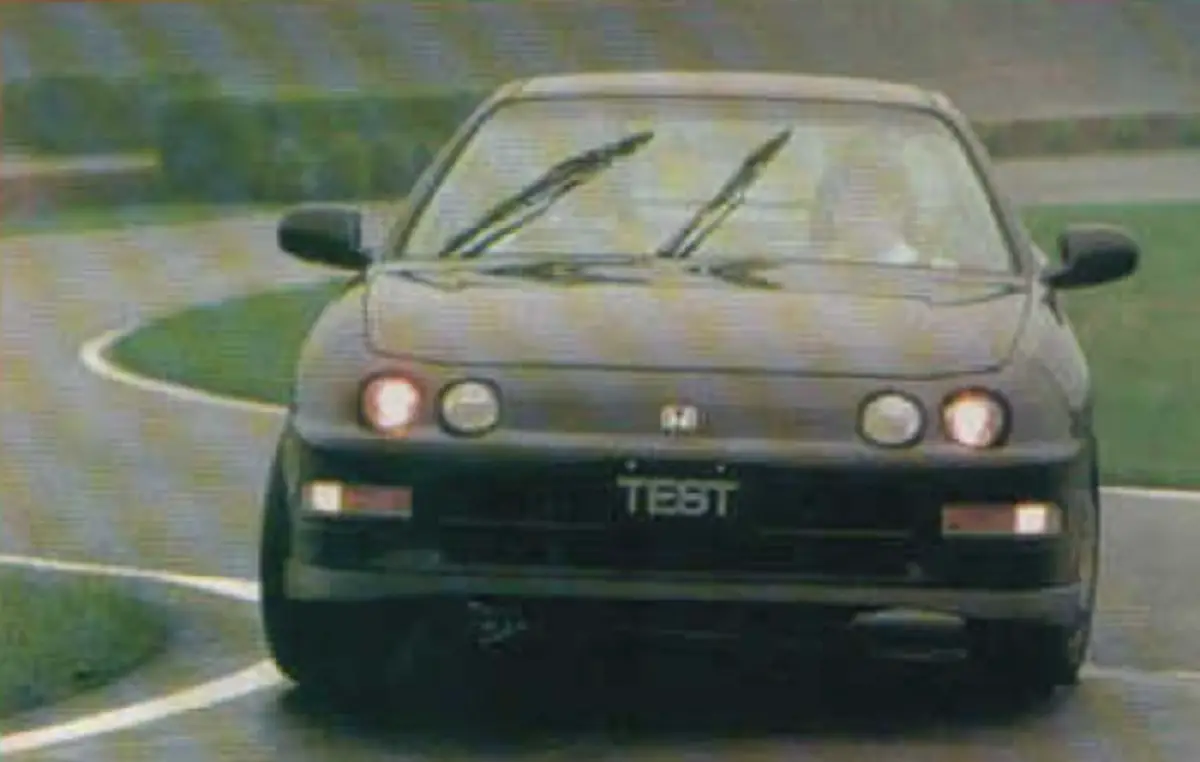 The Integra could handle power going to all four wheels and Acura could've come out with a handful of special edition Integras, but it would humiliate all the work they poured into their aluminum everyday supercar.
Much the same story here, the 86 and BRZ need more power, but you must spend $10,000 more and upgrade to a Supra if you want that much oomph with a factory warranty.