Asian tires with a fun name but serious value
Founded in 1975 and with several years experience selling tires in the United States since at least 2001, LingLong tires has established itself as a top choice for the budget conscious tire shopper.
LingLong tires is a Chinese tire manufacturer with five manufacturing plants in China, one manufacturing plant in Thailand, and has plans to open its sixth factory in Serbia in 2021.
Although LingLong tires has a dubious history in the United States thanks to a dead last finish in a 2009 Consumer Reports test, LingLong has since taken steps to correct its rubber chemistry and performance to better align with the expectations of the American consumer.
A big part of that was establishing LingLong Americas near Akron, Ohio, LingLong's first international design and technical center. In addition, gains in technology comes no thanks to their own tire proving grounds center in Zhaoyuan City first operational in 2016.
Tire lineup
LingLong has 11 sub-brands of passenger car and light truck tires listed below.
Car

Leao – Lion Sport
Atlas
Crosswind
Evoluxx
Green Max
Light Truck

Atlas
Crosswind
Evoluxx
Greenmax
Leao- Lion Sport
LingLong- L689/LMC4
LingLong Crosswind 4X4 HP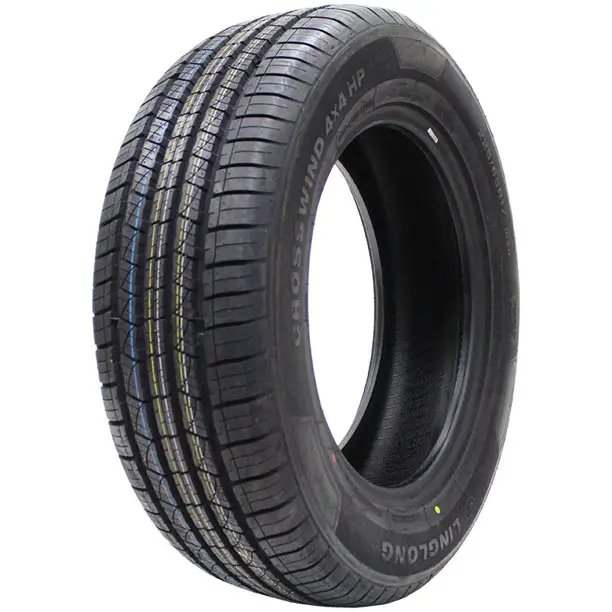 The LingLong Crosswind 4X4 HP is one of their most popular tires, and for good reason. Features and benefits include H&V rated highway performance, optimized 5-rib design for a smooth ride, Wide circumferential grooves for wet weather performance, an optimized sipe pattern and reinforced tread blocks. Crosswinds are backed by a 40,000 miles warranty.
Crosswind 4X4 HP's are available in 16″-20″ sizes making them one of the most versatile CUV/SUV tires available.
Consider the Buick Encore with 205/70/16s standard. Replacements on Walmart,cin come in at $133 a piece. LingLong Crosswind 4×4 HPs are $78 a piece, an absolute bargain and no brainer if you're an around town driver with the occasional long trip.
Reading the reviews, most praise the Crosswind 4×4 HPs for its smooth and comfortable ride, durability, wet and snow grip and overall value.
Shoppers specifically looking for an inexpensive tire were not left disappointed.
Leao Lion Sport HP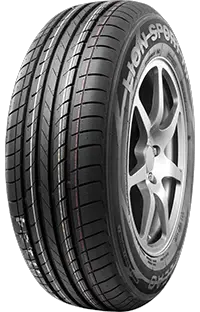 The Leao Lion Sport HP is part of the Leao lineup, a budget, high performance all-season tire for passenger cars. Features and benefits include wide circumferential grooves for good wet weather performance, highly angled center tread blocks for superior traction, stability and road noise, solid shoulder tread blocks for dry traction and an optimized tread pattern for a quiet highway ride. Lion Heart HPs are backed by a 40,000 mile warranty.
With sizes ranging from 14″-19″, the Lion Sport fits budget to bonafide performance cars.
Consider the GMC Acadia which comes with 255/60/19 Goodyear Eagle RSAs. A new set of Goodyear Eagle RSAs in that size from Walmart will run you $170 each. The same size Leao Lion Heart costs a lot less at $130 each.
Reading a lot of the reviews on Walmart.com and SimpleTire.com, most reviews left were positive, praising the Lion Heart's value, wet and dry weather performance, lack of road noise (although one Lincoln LS owner reported some annoying road noise above 45 MPH), and were overall content with their purchase of technically Chinese tires.
Motorsport cred- Linglong Tire Drift team
To prove LingLong is serious about performance, Shandong Linglong Tye Co put their money where their mouth is and sponsored and supplied tires to Drift Team Orange for the All-Japan team drifting D1 Grand Prix.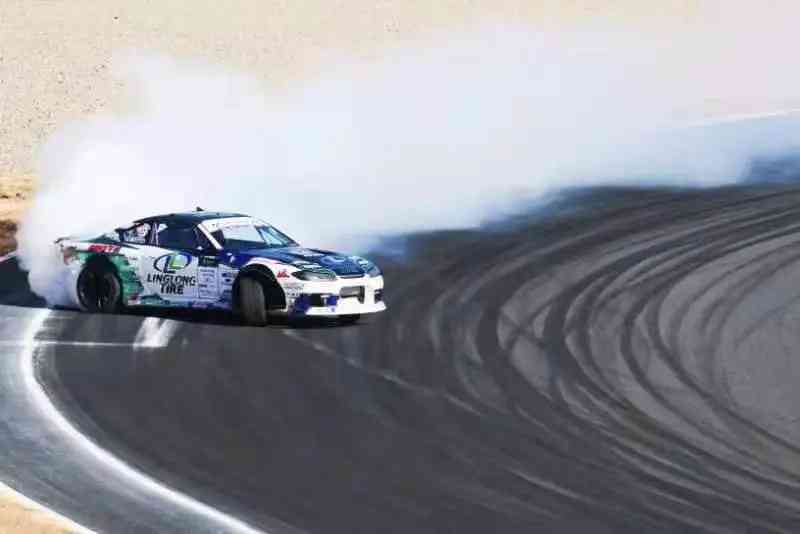 In 2021, with five overall wins, LingLong Tire Drift team orange secured the overall win, proving their tires are good for several rounds of tandeming and door-to-door competition.
Drifting is one of the most demanding motorsports for tires, requiring good levels of high temperature grip and consistent performance throughout several heat cycles thrown its way in competition.
Conclusion- Are LingLong tires any good?
Based on a thorough read through of dozens of LongLong tire reviews, it's safe to conclude LingLong are a great value tire for the American consumer specifically shopping for a competent replacement for their OEM tires.
LingLong tires are especially a no brainer for well maintained high-mileage vehicles where premium Tier 1 and Tier 2 tires just don't make all that financial sense when these LingLongs offer excellent choices with good enough, if not better, overall performance.